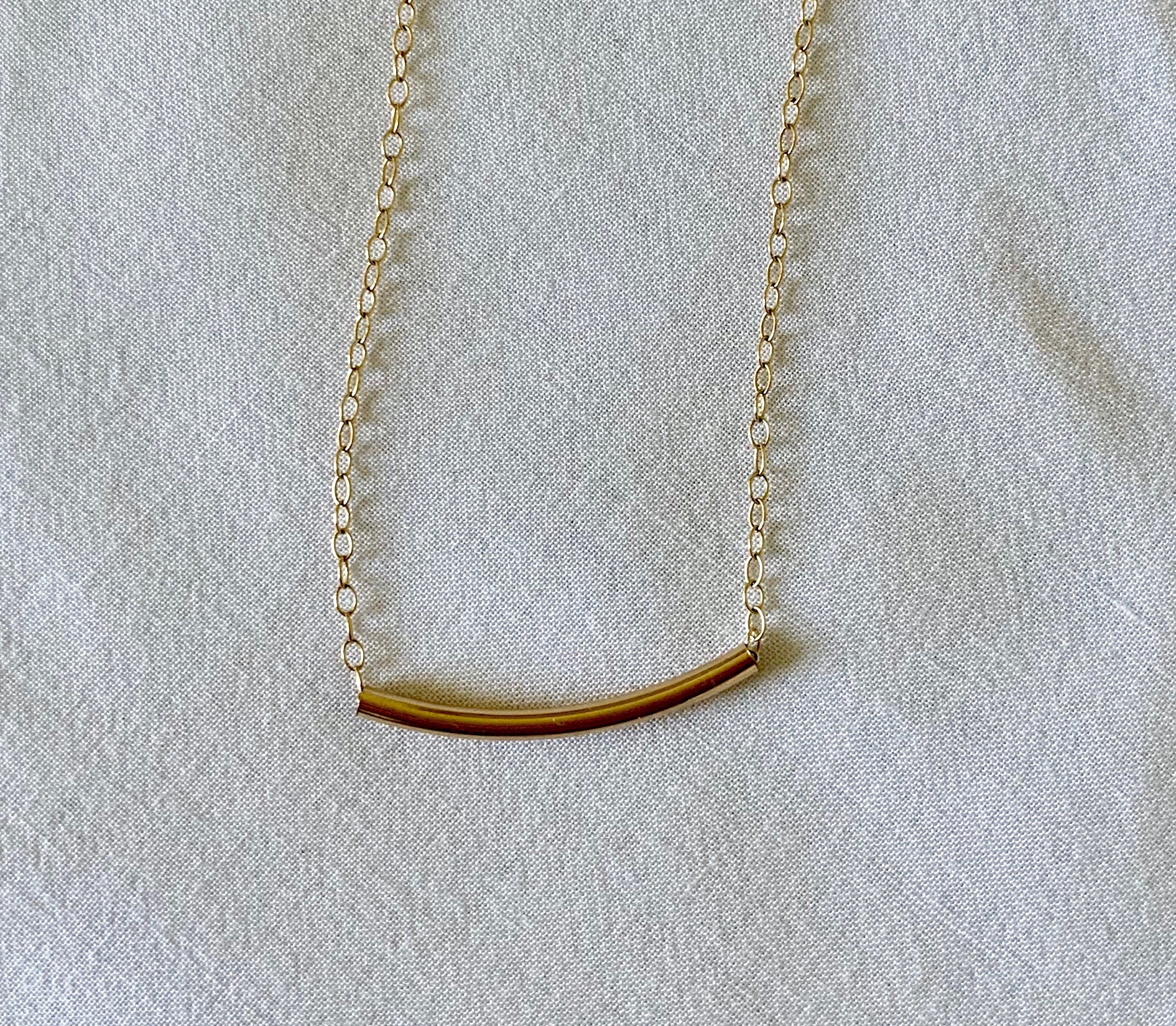 "Balance"
"Balance"
The life of being a woman can be very full of roles and responsibilities. How do you find balance? Define what is your balance. Don't let other's definitions or standards of the word make you feel hindered in finding peace and contentment with what and how you are doing things. Get to a place that helps you focus on what is most important in the correct doses that make you feel joy.
17" chain with an inch extension to make 18" 14K gold-filled chain, 14K gold-filled pendant 25 x 2mm dimensions.
Care & Handling
Nomad Artisan jewelry is hand-crafted from high quality materials. To avoid compromising the integrity of the jewelry, be careful not to drop or place jewelry on hard or rough surfaces.
Note:
Every time you order from Nomad we make each piece by hand and may have slight variations. Please add 1-3 business days to your shipping for an estimate of when you'll receive your piece.